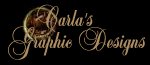 fellow genealogists have           visited my WebSitere to add your text.

Click here to add your text.


This WebSite was created on the 28th of February, 2001.  The following information is to be used as a guide only and may not be copied or reproduced without my prior consent.

This page was last updated on: July 28, 2014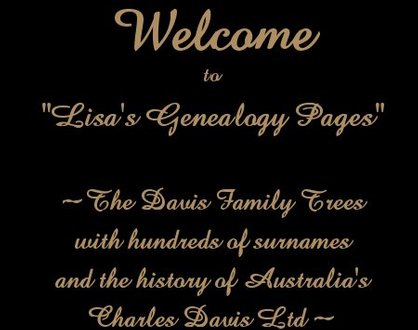 This WebSite is dedicated to the

   memory of my GG-Grandfather

        Charles Davis 1824-1914

Charles Davis was the founder of  Hobart's "Charles Davis Limited",  "one of Australia's oldest and most successful companies".  He will always be remembered by his proud family for his personal achievements and contribution to  the people and charities of Hobart, Tasmania, Australia.

Included are: four Family Trees with 100s of surnames; the History of Charles Davis Ltd.; the Davis Family of Middlesex, England; Records;  Photo's; Genealogy Links; an 'Unsolved Mystery' and lots more!

        I hope you enjoy your visit!